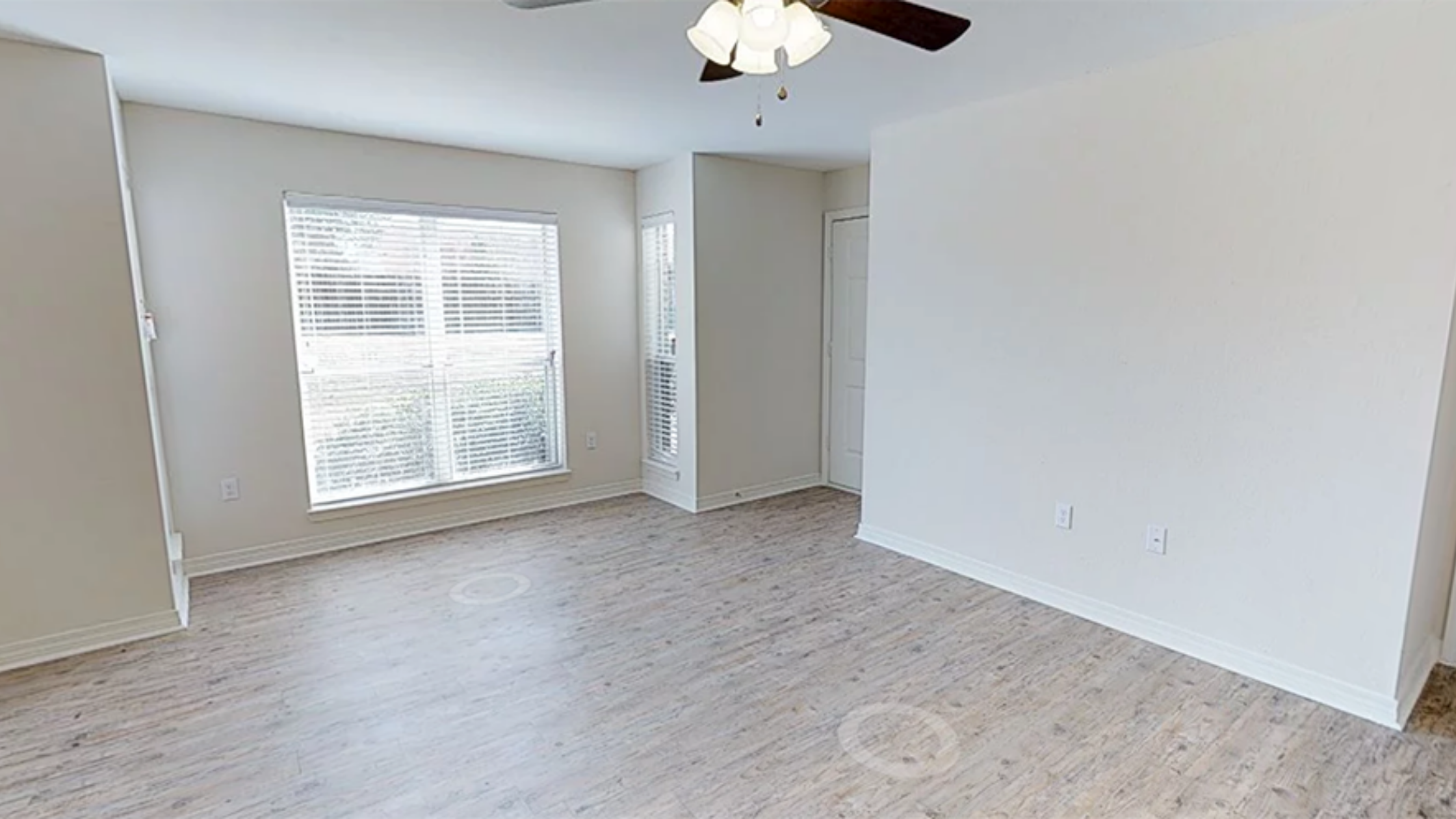 When looking for an apartment in Destin, it's important to know exactly what you're looking for so you have no hesitation when it comes to choosing the perfect place to live. Depending on the apartment complex, an apartment will either come furnished or unfurnished meaning it will either come complete with furniture, or completely empty. When it comes to deciding whether you would like to rent a furnished or unfurnished apartment there are many pros and cons, but here at Sugarloaf we believe that the pros outweigh the cons when it comes to having an unfurnished apartment in Destin. Here is why we believe unfurnished apartments are ideal:

Unfurnished apartments give you the ability to make the space your own:

when moving into an unfurnished apartment you can move in and decorate with complete freedom to do anything you would want, within reason. You could change the wall color, hang up pictures and wall hangings, and pick out your own furnishings tailored to your taste. With a furnished apartment this isn't always the case; you could be left with undesirable furniture and not have the option to change it or move it around.
Your rent would be higher if the apartment was furnished:

to furnish an apartment, the money must come from somewhere. Although a furnished apartment may seem more convenient, especially to

first time renters

who may not have furniture to move in with, the rent will always be higher with a furnished apartment to compensate for the price to furnish.
There will not be a lot of room for the things you already have:

when you move into a new apartment, you aren't coming empty handed. If you were to move into a furnished apartment, you may not have room for everything you had in your previous apartment, whereas in an unfurnished apartment you have room for everything you previously had and more. Also, if you were to move into a furnished apartment and needed to store the remainder of your belongings that didn't fit within the apartment, you will be faced with the cost of storing your items.
Your options will be much wider if you look for an unfurnished Destin apartment:

furnished apartments in Destin are hard to come by because of the maintenance and cost that impacts the tenant, so if you were to choose a furnished apartment you could severely limit your options.

You don't have to be concerned with causing damage to the owners property:

living in a furnished apartment isn't all it's cracked up to be. Although you pay your rent, you don't own the apartment or what's in it. So, in the event that something was damaged, such as a couch or a wall hanging, you would incur extra damage costs that in some cases can cost more than the item itself. When renting an unfurnished apartment, you don't have to worry about incurring such costs or forfeiting a security deposit because you own the furnishings.
When you choose Sugarloaf Luxury Apartments, you are committing to a high end, luxury, unfurnished apartment. As you can see, an unfurnished apartment is the best way to go and the best way to keep your options open to the amazing apartments of Destin, FL.