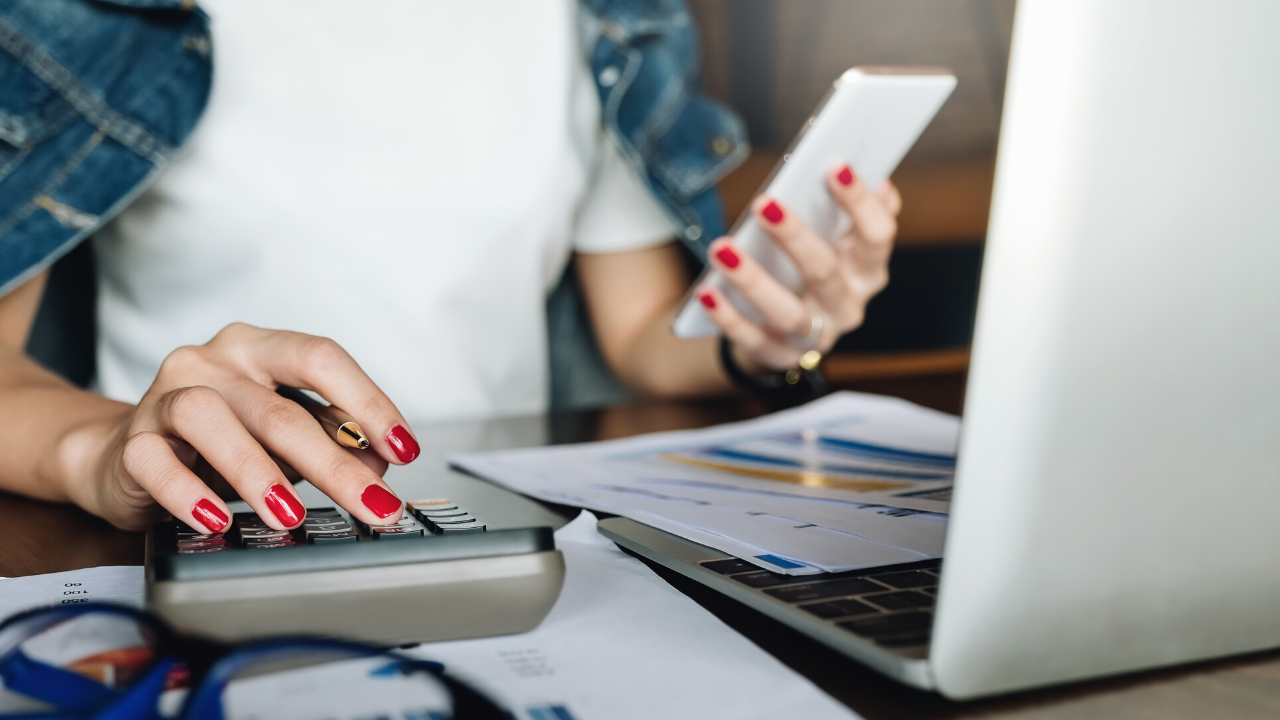 So, you blew your budget this holiday season? Every year we all say how we are going to work on spending less but what do we do? We get excited and buy for everyone! Here are a few tips and tricks to help you get back on track after a long holiday season. 
1. Crunch the Numbers
You have to start somewhere and this is the best place to start. You have to know what you are working with before you can come up with a plan. While you're adding it all up, start to think about why you spent so much money and what your triggers were that caused you to overspend? Was it that you kept overspending on one particular person or did you buy a bunch of people something? Did you spend a lot on yourself? 
2. Get a Side Gig
There are so many extra ways to make extra money these days! It just takes a little time and effort. If you frequently find yourself questioning your expenses, it might be the perfect time to start a side gig. Some people look into completing online surveys, driving for uber or lyft, babysitting, and being a website tester. All of these are great options for fast and steady cash!
3. Download an App to Help Track Your Spending
There are so many free apps out there including Personal Capital and Mint that help you track your spending and place them into categories. This will show you how much you spent on groceries, gas and well Starbucks! This will also help you decide where you need to cut costs so that you can bounce back from all of the money you have spent over the past months, especially the holidays. 
4. Figure Out How Much You Can Set Aside Per Paycheck
After figuring out how much you spend and where you can cut back you will be able to decipher how much money you can set aside each paycheck for savings. This will allow you to build your savings account back up while also paying off all of the debt you occurred over the holiday season.
5. Do Not Rely On Your Credit Cards
If you solely rely on your credit cards you will take one step forward and two steps back. The problem most people make is that they pay off one credit card but still want to live outside their means. This means they will either use another credit card or order more to try to keep their head afloat. That is when you will see a huge drop in your credit score and then it is just a downhill spiral from there. 
After reading through this we hope it helps you to get a grasp on how to fix your budget after this past holiday season. We never expect things to happen at the worst possible moment but they do. The faster you can build your savings back up and fix your debt, the faster you will be able to get back to your normal life routines and feel the weight off of your shoulders.