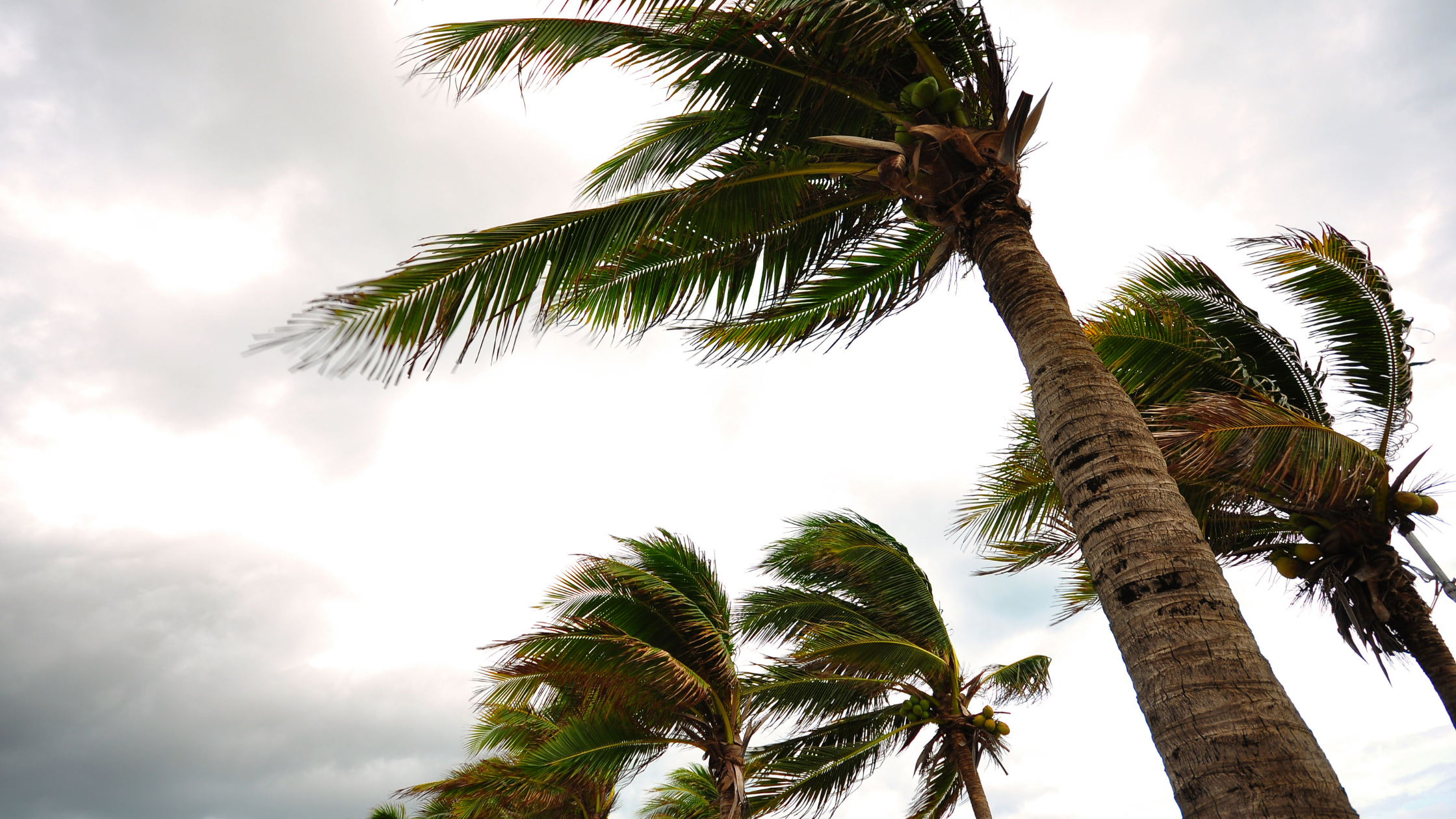 Having a home in Destin means living with the possibilities of hurricanes and tropical storms. Every year Floridians prepare for tropical storms that may harm their residence. Hurricane season begins June 1 and it doesn't actually end until November 30th. This period is known as hurricane season because the formation of storms in the Atlantic are most common during these times. This does not mean that storms cannot form before or after this time.
Preparing for Hurricane Season
It is important to know an evacuation plan, especially if your residence is near the Gulf, like Sugarloaf Apartments. Be sure that everyone in your family knows the plan and what needs to be done so that in the case of an emergency everyone is prepared. Keep in contact with neighbors and family in other areas so that they know you are safe as well. 
Sadly, pets are one of the last things residents think about saving when a hurricane hits. If you are unable to take care of them during a hurricane, take them to an animal shelter instead of leaving them behind to fend for themselves.
Emergency Kit Ready
In addition, keep non-perishable emergency supplies on-hand such as cash, medications, batteries, bottled water, non-perishable foods, and a battery-powered radio. These are just a few of the many materials that should be in your emergency kit. Patio furniture should be brought inside to eliminate the possibility of damaging your apartment. Important documents such as marriage licenses, birth certificates, insurance, and medical cards, and social security cards should be in waterproof cases. This is to keep your documents safe and all in one place. 
Staying Safe After a Hurricane
Not only is it important to stay safe before and during a hurricane, but once you get back to your Destin apartment, take precautions, and avoid flooded areas. These areas are known for potential sources of toxic chemicals and sewage. Standing water may also have mosquitos, therefore be careful and wear bug spray. 
The threat of a natural disaster is significant with climate change. As storms become bigger and create more damage, it could cost more for homeowners to come back from a hurricane than those that reside in an apartment. Always check with your apartment's General Manager for direction, preparation, and guidance in the event a storm is headed your way.