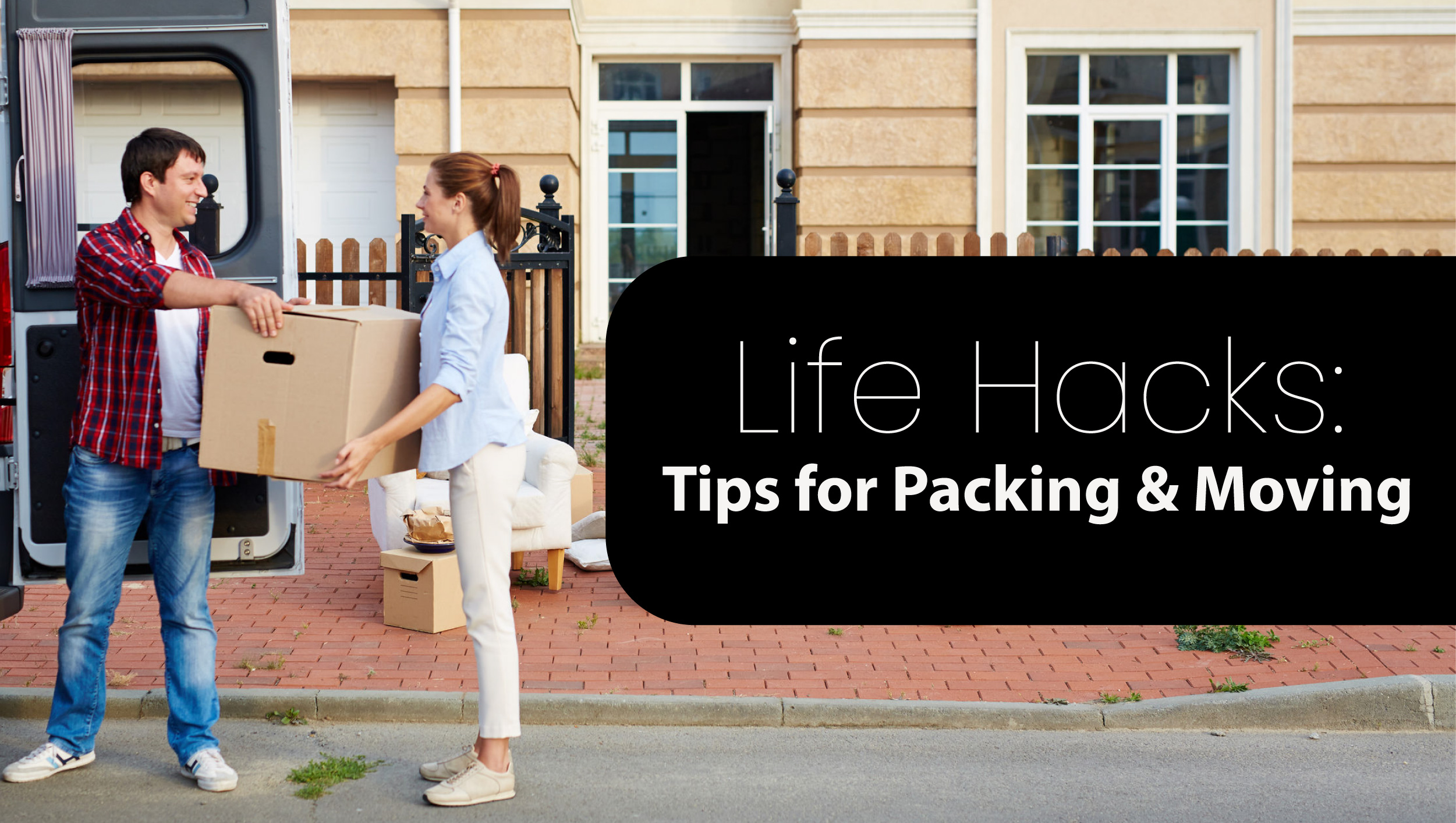 There's nothing like moving to make you realize how much stuff you have. Whether you are moving across the hall or across the country, your possessions are important to you. They should be protected in the move. But this is a good time to declutter and get rid of things you no longer need or want.
Kids and Pets
When it comes to precious cargo, it doesn't get anymore precious than your kids and your pets. Children can suffer stress from a move. The level of stress and the type will depend on the age of the child. Same is true with pets. New surroundings, or even being home alone in a new place, can cause anxiety. Make sure to take some extra time during the moving process to help them get through it.
Time Allowance
Regardless of your destination, some moves must be done quickly. Job requirements, relationship and family matters sometimes mean making quick decisions. That could be the point where poor decisions are made under stress. Allow enough time in your move so that the transition is smooth and items are safely packed.
Organize
The first step in your move is to get organized. Your home or apartment is likely already organized in sections – kitchen, bath, bedroom, etc. Our best efforts to keep that organization when moving can get lost in the chaos. Marking boxes adequately will help you find things easier after the move.  But some items from the bathroom and bedroom can be used in the packing process. Towels and sheets can help protect the glassware; hand towels can be used between plates from the kitchen. Use magazines in the same manner. Making dressers and cabinets lighter by removing the drawers and placing them – with their contents – in large plastic bags. Those drawers can then be stacked for moving.
Estimating the Size of Truck You Need
Use a Shipping Volume Calculator to determine what size truck you may need for your move. Being accurate here can save money. Unless moving is your profession, we suggest building in an extra 10% to your estimated cubic feet.
Supplies
Don't be skimpy on the bubble wrap and paper. If your items are important enough for you to wrap, they are important enough to wrap well. Even across the hall, things can happen unexpectedly. It is better to have too much than too little.
Boxes, Tapes, Markers
Smaller boxes could be better than larger ones. While larger obviously hold more, smaller are lighter and easier to move. Pre-printed labeling systems are available for purchase Make sure to use tape on the boxes that is designed specifically for shipping/moving boxes.
Plants
Stabilize tall plants with bamboo stakes or similar products. Water all plants well  to prevent the soil from drying during the move. They, too, can suffer stress from a move.
Furniture/Appliance Dolly
These items can save time, money and your back. Most rental stores have them readily available on short notices. However, it is better to reserve in advance.
A  few simple solutions to the moving process can eliminate stress and make your new home a comfortable and inviting place to live.