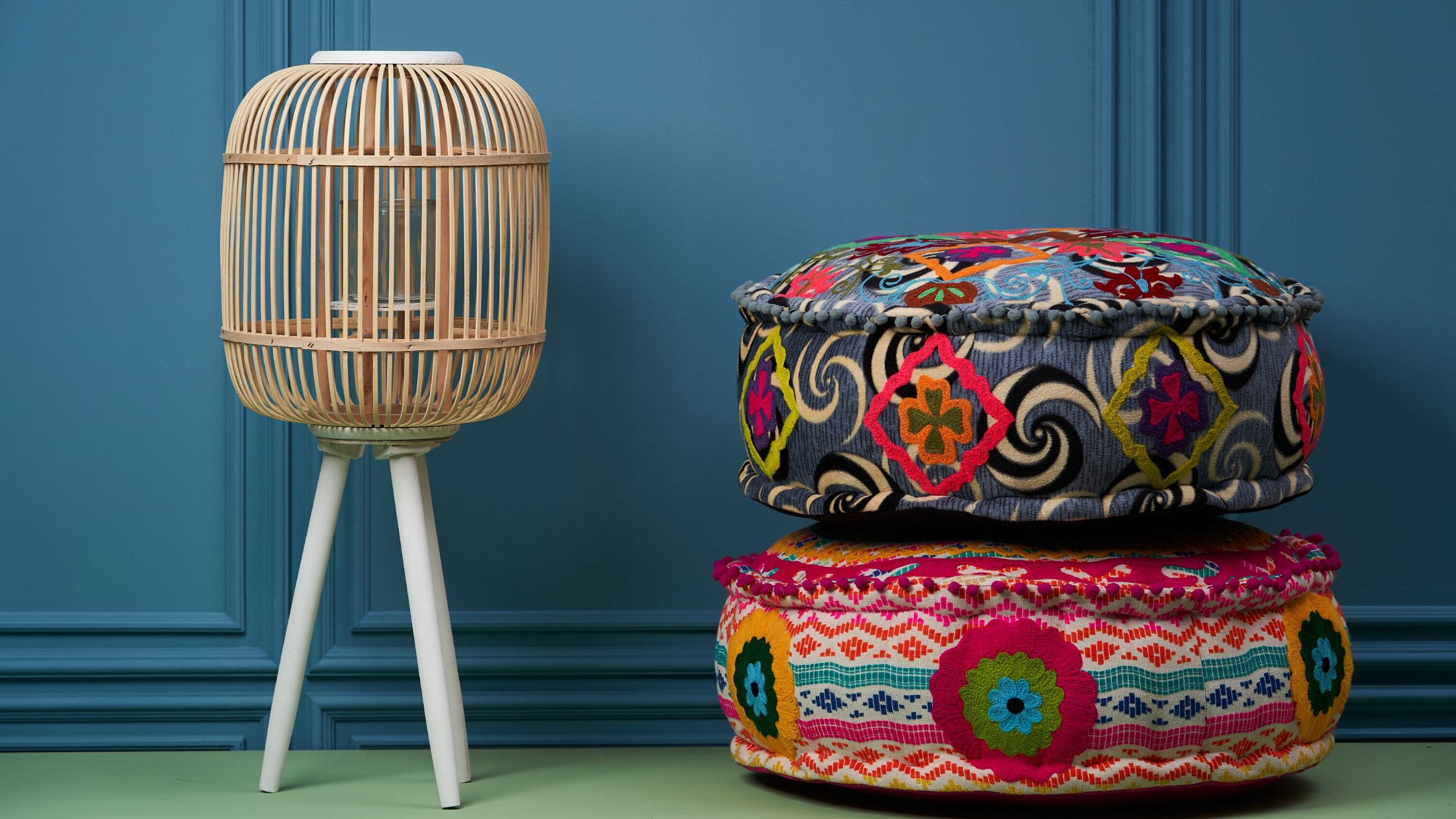 Changing your lifestyle can be terrifying and intimidating but taking on a minimalistic approach can free your mind and save you money. It truly can be the best thing for you. Read on to find out more!
Create Your Own Space
When decorating in a minimalist way you must consider space-saving furniture and appliances. Some great examples of furniture that will help you accomplish this are as follows: coffee tables that rise up and have hidden areas to store remotes and books, ottomans for seating areas but that also have hidden compartments under the cushions for blankets, and the ever so popular entertainment center to keep all movies and devices inside of. Also, consider tables with leaves or can fold on the sides. This will help when you have guests or when it's simply just you. Space-saving appliances are also a huge help when considering a minimalist approach to your Destin apartment! Consider an item as simple as a toaster oven. This can accomplish the same as a toaster, oven, and microwave. This is perfect for smaller living areas or simply saving some extra space! The whole purpose of minimalist decorating is to present cleanly, polished, and clutter-free areas all while keeping that extra money in your pocket!
Cutting Down on Excess
The biggest rule of thumb is the one for one rule. If you are going to keep one thing you have to match it and get rid of one thing. Empty those junk drawers. Clean out those closets. Empty those bins. This helps you cut down on excess but can also help you save money in the long run? YES! Let's say you only watch TV in the living room… BUT you have a TV in every room of your house. Is that truly necessary? If not then get rid of them! You can not only save an exponential amount of space in your home but you can also save on that electric bill that seems to steadily increase each month, as well as your cable bill. The whole purpose in considering a minimalistic approach is to decrease clutter and save money so when thinking about space-saving items also think about how it will help you keep money in your pocket. 
Let's Get Thrifty
Now for the fun part! If you haven't been thrift shopping for your own rendition of HGTV then let me be brutally honest with you, you are missing out! Some of the greatest finds are at the places most wouldn't think to go. With the biggest trends today being a "farmhouse" theme you can find an abundance of statement pieces easily at your fingertips. You might be able to find these pieces at a chain furniture store but let me tell you, between garage sales, antique shops, and thrift shops (like Goodwill) your perfect item is waiting for you. Sometimes these items need a little TLC but what better way to make something uniquely yours! A lot of times you will also be able to find a large statement piece to be placed on top of bookshelves or tables instead of the usual excess knick-knacks lying around. A planter or statement picture frame is always a clean look to a minimalistic approach. 
So what is stopping you? Get moving and declutter your life to clear your mind, home, and figure out how you can save money in your Destin apartment!