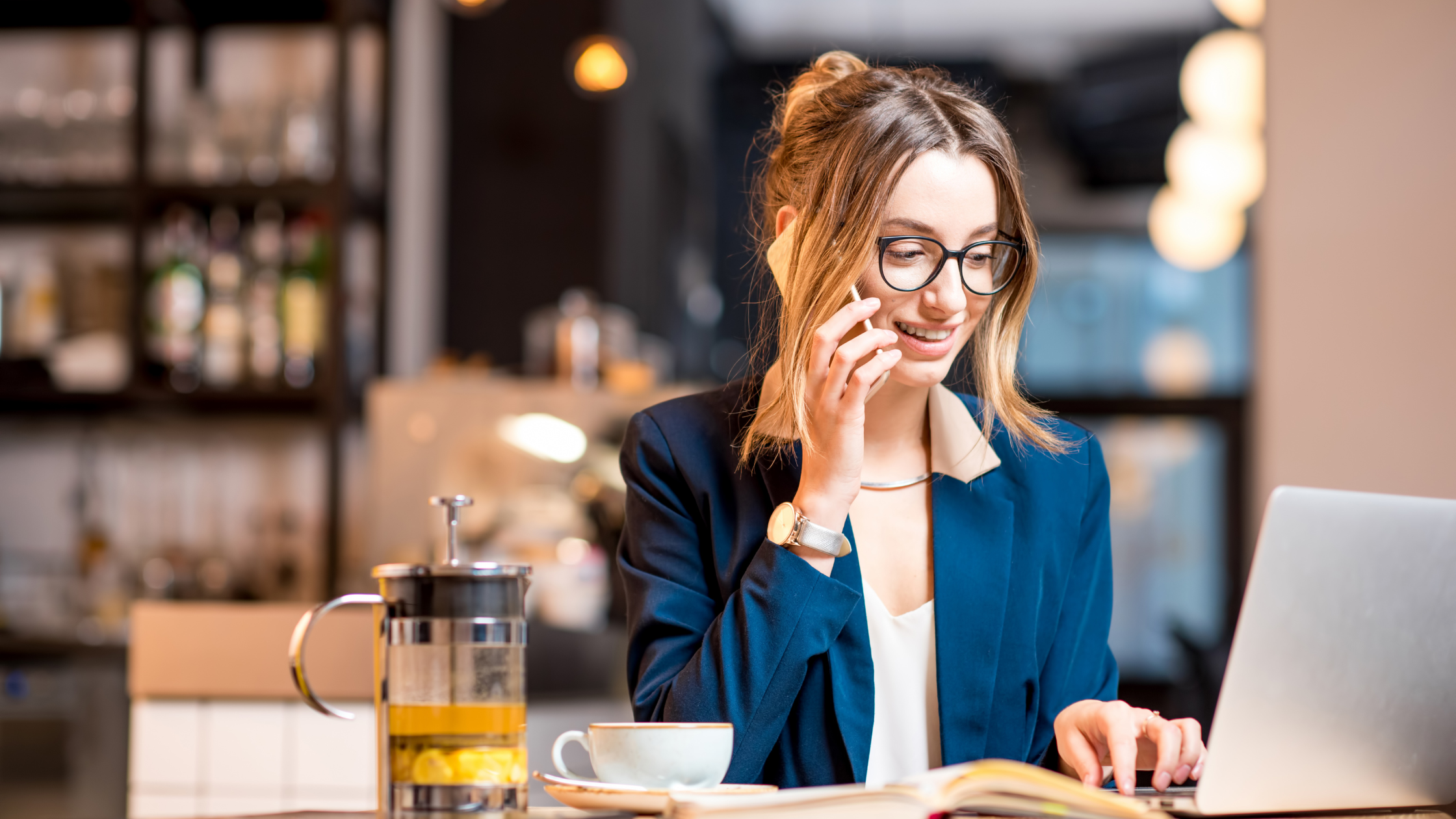 Looking for a Destin apartment to rent can be really stressful, especially if you can't visit the place and talk with the manager in person before signing the lease. However, the number of people who rent an apartment under these conditions has increased considerably over the past few years.
If you're planning to rent an apartment in Destin, FL, without seeing it, there are two important things to consider: first, you need to make sure that the apartment you intend to rent is a good fit for your lifestyle; second, it's important to know that how you conduct yourself over the phone can make or break your chances of getting an apartment that you absolutely love. 
Since we already wrote an article that presents the most important things you should consider when renting sight unseen, let's now find out how you can improve your chances of getting the apartment you want over the phone. 
Do Your Own Research
Before calling about a Destin apartment, it's important to review the rental advertisement and check the floor plans, amenities, photos, and virtual tours that are available on the apartment complex's website. Although it's better to ask all of your questions upfront when renting an apartment over the phone, doing your own research will allow you to find out all the details you might need beforehand. This will save everyone's time—something that a busy apartment manager will appreciate.
If you still have questions after checking out the unit and apartment complex you consider moving into, write them down so you don't forget to ask them during the phone conversation with the apartment manager. A few important details include the floor on which the apartment is located, whether it is furnished or unfurnished, what appliances are included, if there are any parking fees, and if you need to pay a pet deposit, which is important if you intend to move in with your pet. 
Make the First Interaction with the Apartment Manager a Positive One 
When trying to get an apartment you really like, making the best first impression is everything. Calling during business hours is a good starting point. As well, the way you use manners to represent yourself, including the way you greet the manager, your word choice, tone of voice, listening skills, and how you close the call, could help you stand out from other applicants. The background noise is important too. If you aren't in a quiet place, or you think you cannot talk without interruptions, it would probably be better to call some other time.
When you make the call, be courteous and polite. Regardless of whether you reach the manager in person or his or her voicemail, speak slowly, clearly, and concisely. Start by introducing yourself and ask if the unit you're interested in is still available. If it is, you can continue with the other questions from your list.
Also, it's essential that you confirm the rent price, security deposit fees, application process, and when the apartment will be ready for move-in. If the apartment is rented, make sure that you ask if there are any other similar apartments available or another unit you can stay in until the apartment becomes vacant. As well, it wouldn't hurt to let the manager know your moving date. As lease agreements have different expiration dates, an apartment similar to the one you want may become available by the time you move to Destin, FL.
Showing that you're a responsible person is another thing you could do to improve your chances of getting the rental unit you want. This can be done by mentioning whether you have a full-, temporary, or part-time job, confirming that you're able to pay the rent, and providing a reference letter from your current or previous landlord. 
Be Prepared to Take Notes
When making the call, make sure that you have paper and pen handy to write down all the details, including the answers to your questions as well as any information the manager will reveal, such as any additional fees you might need to pay or discounts you may qualify for. This way, you won't need to call again and ask the manager to repeat himself. Another thing you could do to improve your chances of getting an apartment you really like is to let the manager know as soon as possible that you intend to rent the place. You could also offer to put a deposit on the unit to make sure that the manager will keep it reserved until you fill out the application, pay the agreed-upon rent and security deposit, and you're ready to move in.
If you're looking to rent sight unseen in Destin, FL, and consider that one of our Sugarloaf apartments fits your lifestyle and is within your price range, feel free to fill out our online application or get in touch with our professionals, who will be glad to offer you all the details you need in order to make your transition easier.