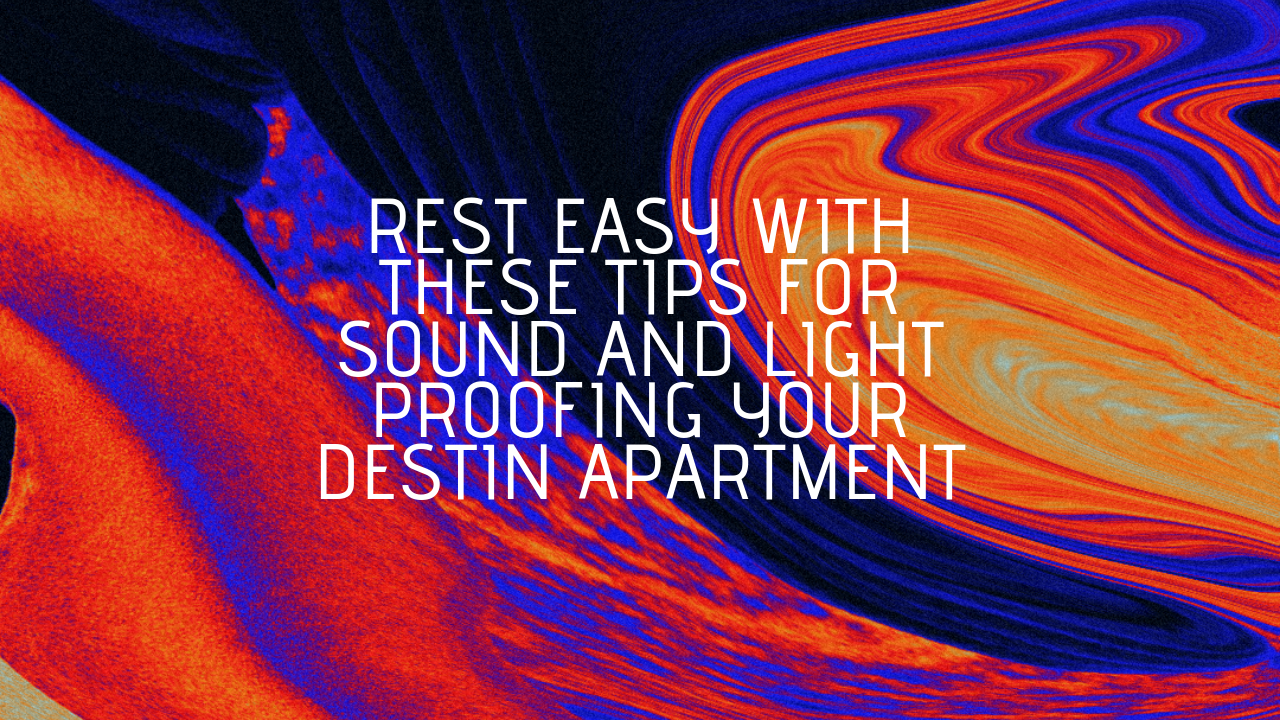 Luxury apartments are a safe haven. They're a place to go to relax after a long day and get a good night's rest, but sometimes the surroundings make it a little harder to get the perfect amount of sleep or completely unwind. In order to help you maximize your shut-eye and otherwise keep you comfortable and relaxed in your home, Sugarloaf has compiled a list of the best ways to sound and light proof your apartment!
Soundproofing
Rugs
Rugs are the perfect way to not only soundproof your apartment, but to help your neighbors out as well! A room-sized rug is the perfect way to dampen footsteps, and sticking a thick rug pad underneath it will give it that extra dampening affect to ensure walking will not wake you up at night. Not only is it perfect for soundproofing, but it will give your apartment a little extra flair. 
Tapestries
Similarly, tapestries are the perfect way to dampen sound that might come through walls. A stylish tapestry can immediately elevate any room in an apartment while also ensuring that any sounds from other residents do not drift into your apartment! Likewise, any upholstered furniture will provide extra dampening power. 
Draft Stopper
Noise can frequently slip under the cracks of doors, so to alleviate that, use a draft stopper! Most attach to the door with a type of band to keep them from sliding. With store or homemade options, there will always be a draft stopper to block out sound and add a bit of pizzazz to any apartment. 
Light Proofing
Blackout Curtains
Blackout curtains are heavy duty curtains that will keep any room dark no matter what time of day it is. These are perfect for anyone who cannot sleep with light filtering through the window at night, or those who have work schedules that have them sleeping during the day. 
Blackout Blinds
If curtains are not a viable option, or stylistically aren't what you are looking for, there is the option of blackout blinds. They work the same way as blackout curtains, but roll up and down to easily cover the window or reveal as much light as you feel is important. 
*Do keep in mind, some of these options may have to be removed if and when you end your lease. It is always best to ask the leasing manager if certain adjustments are approved before adding these enhancements. 
Moving to a new apartment can be difficult, and adjusting to a new space is never easy, but with these easy tips, any apartment can be turned into the perfect haven for quiet and peace. For any other questions about sound or light proofing, don't be afraid to reach out and ask, or look here for more information. To search our available units, click here!