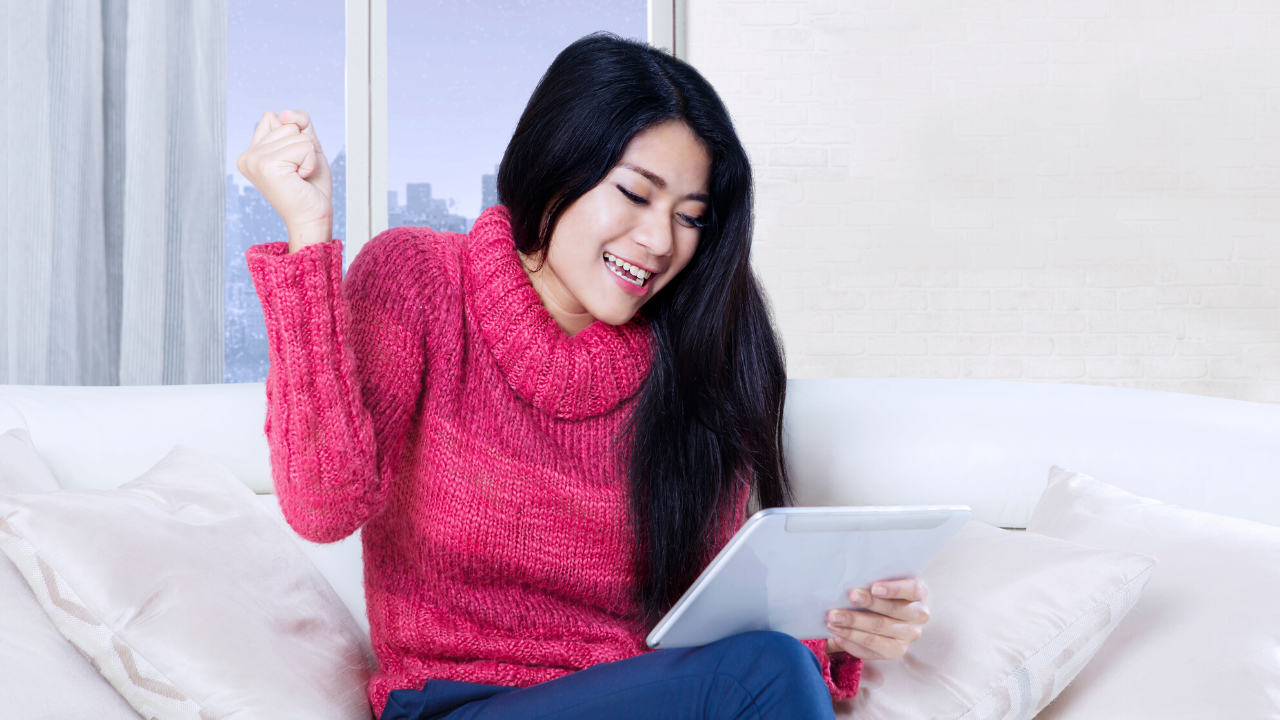 Getting your first apartment can feel like a right of passage into adulthood. The excitement of the apartment search can be overwhelming for some which can lead to unnecessary mistakes. Find out what some of those common mistakes are in our latest blog post. 
Not Setting Realistic Budgets
When starting to look for a place to live you have to look within your means. Are you moving out of your parents' house? Maybe getting out of a relationship or a divorce and now needing to find a place to rent? Make sure you do the math and gauge what you can truly afford. A lot of people will get blindsided by how nice things are and not take into account what they can and cannot realistically afford. 
Not Researching the Neighborhood
When moving to a new city or even a new part of town it is very important to do your research. If you have children, are the schools in the area good? Where do they rate? How safe would it be for you to go for an evening jog? These are all super important questions to ask not only for yourself but for your loved ones as well. Another important thing is paying attention to the commute from your job. You will have to consider what is a reasonable commute and how far away you're okay with living from your place of employment. 
Not Realizing the Impact of Your Credit Score
Your credit score plays a big part in your ability to lease an apartment and where you will be able to lease. At this point, you should understand how to check your score and understand what goes into creating a credit score. If you have a poor credit score you may have to pay extra or have someone co-sign for you. This means you will need someone to vouch for you that you actually pay your bills on-time and will be a good tenant. 
Going Overboard with Amenities 
A problem a lot of people experience is the seduction that is, amenities. When you are looking at different places don't get distracted by the large luxurious pool or the exquisite gym. You are going to have to weigh the costs because most places will up their prices to cover the cost of upkeep for those amenities. If you are able to save money from your current gym membership then this could be a good option or if you know that you will invite friends over to your apartment building's pool then these are perfect options! Just don't get blindsided. Make sure you take it all in and be honest with yourself with how often you will truly use these. 
Hopefully, this was able to help you know what to look out for, what is important, and how to assess your needs when looking for that perfect Destin apartment. If all of this seems overwhelming then a lot of times a good alternative is to create a pros and cons list. This will help you decide what is important to you and how to rank that when looking at different properties.