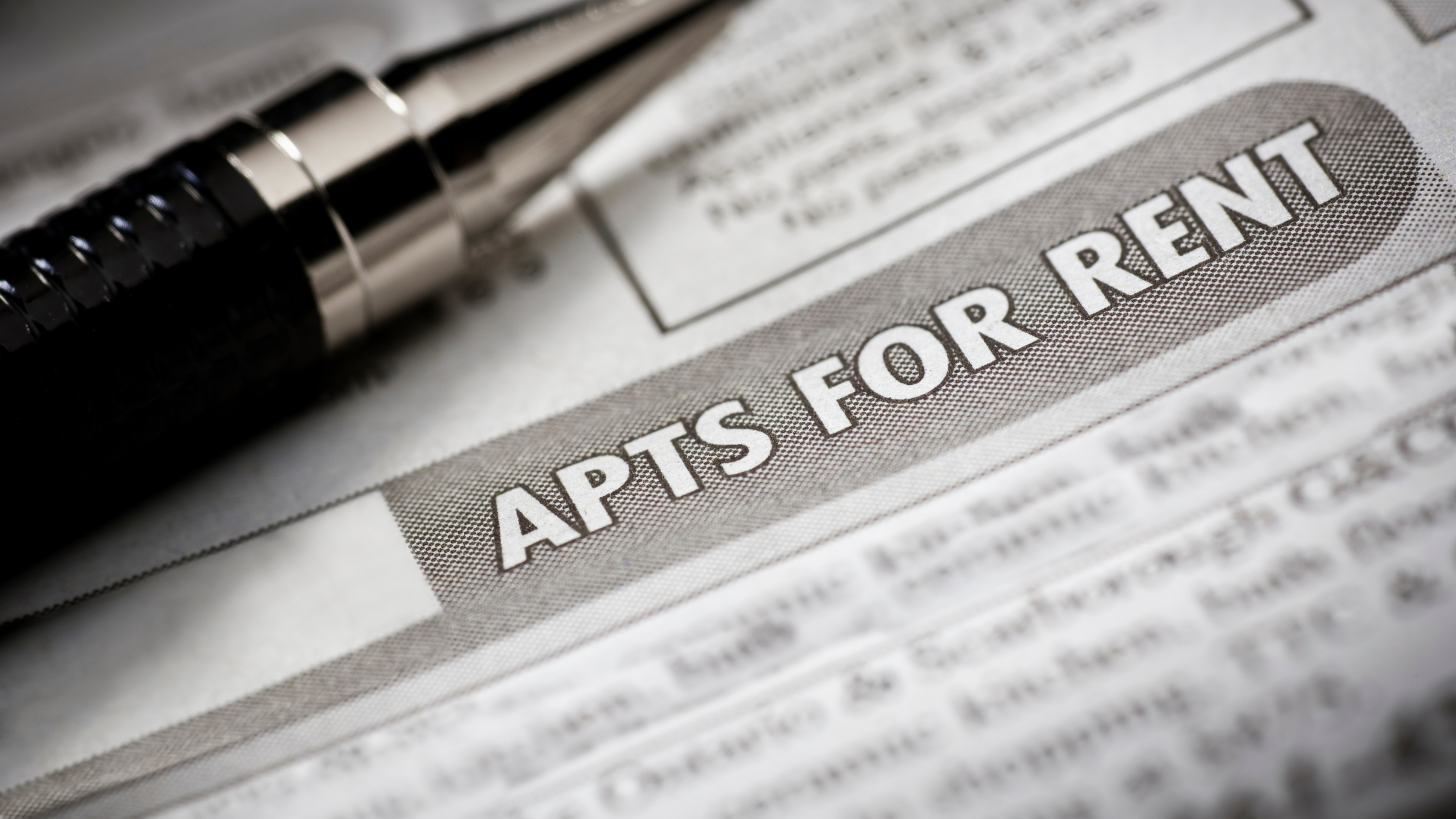 When renting an apartment in Destin, FL, the most obvious details you should enquire about are the security deposit amount, whether it's refundable or not, the monthly rent you'll need to pay, what utilities are included in the rent, and the lease length. But these aren't the only important things you should consider before signing the lease agreement. Here are 7 more questions that we advise you to ask in order to determine if a specific apartment is the right place for you. 
How do I pay the rent and the utilities that I need to cover?
Nowadays, nearly every apartment complex provides at least one electronic option for paying rent. However, most apartment complexes also accept rental payments in the form of cash, personal checks, cashier's checks, and money orders. As well, make sure that you ask if there is a rent grace period and any late fees that you might need to cover after your rent is due. Once you clarify this aspect, figure out what utilities you'll be personally responsible for and how you can pay them. It's critically important to find out this information well before the move-in day, so you can schedule the turn on of your utilities before you move into your new apartment.  
Is renters insurance required?
Increasing numbers of apartment complexes require tenants to have renters insurance for their application to be considered. But even when it's not a requirement, getting this type of insurance may still be a good idea considering that it covers damage to or theft of personal property, additional living expenses, personal liability damages, and emergency medical expenses for the guests injured while in your apartment. Costing between $15 and $30 per month, renters insurance is definitely a good investment that offers financial security and peace of mind. 
What amenities do you provide?
Before renting a Destin apartment, it's important to find out exactly what amenities the complex offers. In addition to basic apartment amenities, many apartment complexes make available different community amenities, such as pools and gyms. Some high-end apartment complexes also provide a series of luxury amenities, including clubhouses, tennis courts, saunas, picnic areas, and many other facilities and services that are meant to improve their residents' quality of life. While community amenities only sweeten the deal once you find an apartment you really like, it's nice to know that the complex you're considering also offers the ultimate living experience for its residents.                                                                                                  
Where will I park my car?
If you have a car, the parking situation could be a dealbreaker. Since parking your car in a bustling neighborhood will be a challenge, choosing an apartment complex that has its own parking lot can save you a lot of trouble in the long run. Make sure that you also ask whether the parking fee is included in the rent or it's an additional cost you need to cover.   
Are the lease terms negotiable?
Before signing the lease agreement, it's a good idea to ask the apartment manager if you can negotiate any of the terms and conditions included. For instance, one thing you may want to find out is whether you'll be allowed to sublet the apartment and/or add a roommate to your lease. Since breaking one of the provisions set out in the lease agreement can result in penalties and even eviction and legal action, make sure that you understand what exactly the agreement requires of you. As well, you may want to know if there are any penalties for breaking the lease in the event that you need to move out before your lease ends. While it may seem odd to ask about these things before you even sign the lease, unexpected circumstances may arise, so it's better to know your options beforehand.  
Renting with pets can be difficult, as not all apartment complexes accept pets. Those that do may have different pet policies in place and require a series of additional fees. Thus, if the apartment you consider renting is pet-friendly, make sure that you ask the apartment manager if there are any breed and/or size restrictions and fees that you'll need to pay. 
What are the rules for personalizing the apartment?
Some apartment complexes have very strict rules when it comes to decorating and making changes to the interior of their rental units. At Sugarloaf Luxury Apartments, however, we give our renters complete freedom to tailor the places they rent to their own personal taste, though our express permission is required for more permanent changes, such as a new wall color. To make our tenants feel more at home, we even make available different unfurnished apartments that renters can furnish and decorate the way they want.
Finding a Destin apartment that you can live in isn't too difficult. However, the above questions can help you find a rental unit that you really like in a community that checks all of your boxes. If you're looking for the perfect apartment in Destin, FL, feel free to start your apartment search here!