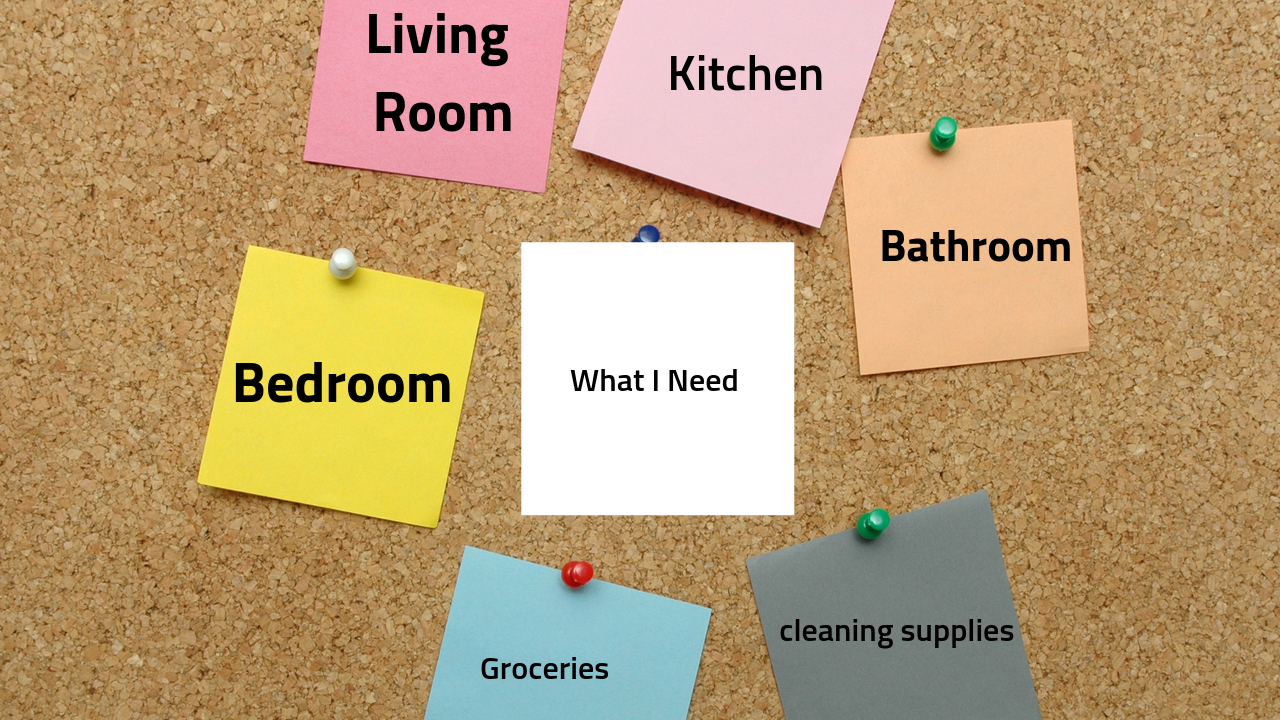 Whether you are a first time renter as a young adult or experiencing a life changing event – like selling your current residence before your new one is ready, there are a few essentials you will need for apartment living.
Bedroom Essentials
Bed frame, mattress, sheets and pillows, we recommend you prepare first. After a day of moving, you will want it set up so you will be able to get some rest for another day of emptying boxes and arranging furniture.
Bathroom Necessities
Most people forget until it's time to take a shower. That's when you realize you need a shower curtain unless your shower is an enclosed stall with a door. Towels and soap are important to have unpacked on the first night as any other night. You will also need a toilet scrubber, toilet paper and a plunger.
Kitchen Must Haves
Setting up a kitchen for food prep is important. A full set of dishes are needed. Several sizes will serve your purpose. Silverware and plastic or other type silverware holder for the drawer is always a good idea. Pots of several different sizes, pans and, of course, a skillet. An electric toaster oven can serve several purposes – toast, baking and broiling. Aluminium foil and plastic wrap for keeping food warm or for those leftovers that taste amazing the next day. A trash can with appropriate size bags will also be needed.
Cooking utensils like a spatula, large fork, and don't forget the oven mitts, will have you preparing meals in your new kitchen before you know it!
Spices For Your Kitchen
Unless you like your food bland, or want to meet your neighbor to borrow  a cup of sugar, some salt, pepper, sugar are your basic spices needed for most meals.
Trip to the grocery store.
A vacuum cleaner is necessary. But remember, there are some things a vacuum cleaner cannot handle.
Make your grocery list of cleaning supplies: mop, mop bucket, broom and dust pan make the list. A good anti-bacterial cleaner will keep your new apartment clean and healthy.
A little extra cash on hand will go a long way. Moving has some startup costs. Utility companies like electric power and water service, require a deposit to connect service. These are deposits: that means, if you meet the terms of the contract you agree to in the beginning – you will get that money back when you move.
Same applies in your apartment complex lease.
Finally, a healthy dose of respect for neighbors is very important. Moving can be a noisy event. People may live below you or all around. During the move and after, your taste in music might not be theirs. Regardless, they probably don't want to hear it anyway. So tone it down and remember, their music might not be your kind either, so hopefully the respect will go both ways.