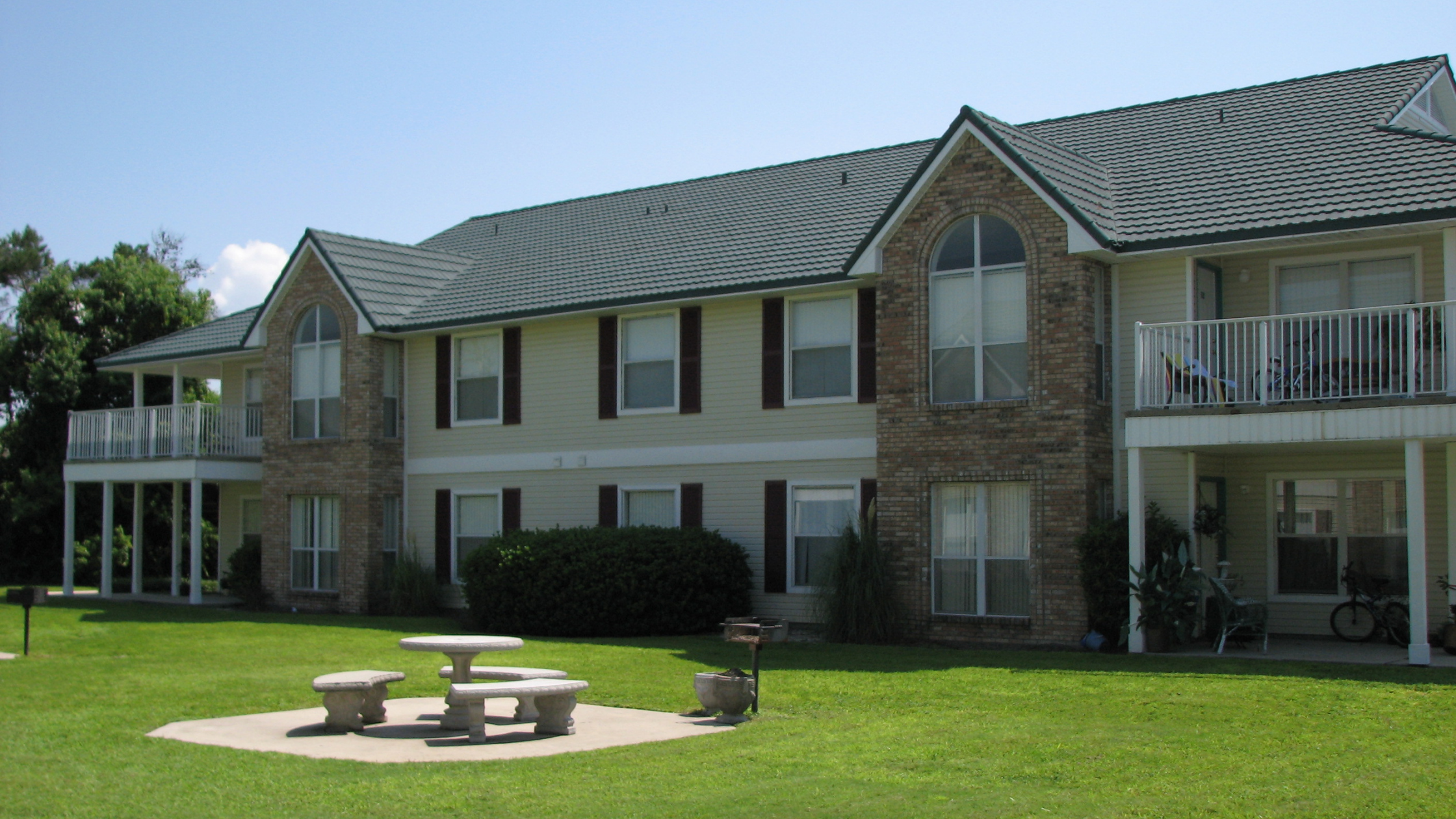 Nowadays, lower interest rates that continue to keep borrowing affordable encourage young people to buy a home. However, many young professionals take a different route
and decide to rent instead of buying. Choosing between buying a home and renting an apartment can be difficult, especially when no one wants to make the wrong choice.
Although there has been a long-standing debate about whether it's better to buy a home or rent an apartment, renting might be the right choice if you're planning to stay in the
home for less than 4 years. If you are one of the many young professionals in the Destin area that are looking for an amazing apartment, let us share with you why many rent at Sugarloaf Luxury Apartments. 
Great Location and a Plethora of Amenities
By simply choosing one of our Sugarloaf apartments, you'll enjoy unparalleled views and luxury apartment living combined with an unbeatable location in Destin, FL. More
conveniently located than other dwelling alternatives, our apartments are situated in close vicinity of shopping centers, stores, restaurants, schools, colleges, universities,
parks, theaters, night clubs, golf courses, and other entertainment options. And might we mention we are within a few blocks of the beach.  Since our complex is perfectly located, you can easily get around the city while avoiding a lengthy commute.  
In addition to recreation and convenience right outside your doorstep, our Sugarloaf apartment complex boasts a wide range of community amenities, so you can choose
from a myriad of activities that you might prefer. Some of the amenities that we provide include, among others, a fully equipped fitness gym, saunas, an elegant Clubhouse,
which provides the perfect setting for business meetings and private parties, landscaped courtyards, a tennis court with wind screens, a sun deck, pool and picnic areas.
We also make available pet friendly apartments, so tenants with pets are always welcome when we have availability.
Although a close community can be built in any neighborhood, the opportunity to create one is greater in an apartment complex. That's because not only do you live closer to
your neighbors; our amenities also offer residents a great opportunity to spend time together and get to know each other better.
Affordability and Freedom
Buying a home is an important part of the American dream. However, making a down payment on a house is quite a commitment for a young professional who may already
have a student loan to pay off. Even though renting a Sugarloaf apartment means that you need to pay rent each month, renting doesn't involve the costs of buying and
owning a house. In addition to the upfront costs and monthly mortgage payment, a homeowner also needs to cover a series of additional expenses, including maintenance
and repair costs, property taxes, HOA/condo fees for some, and possible extra utilities you don't have to worry about in an apartment.
When you rent an apartment, the property owner is typically responsible for taking care of maintenance and repairs. Furthermore, property taxes, extra utilities, and property insurance are often included in the monthly rent. As a result, you don't need to pay any additional fees that can occur when owning your own property .
What's more, Sugarloaf apartments offer a very convenient place to live because you don't have to worry about landscaping, mowing your yard, or doing any other chores
around your home. Less maintenance means that you'll have more time and money to participate in the activities that you really enjoy.
Another benefit of renting a Sugarloaf apartment is that it can take some of the stress and complications out of your life. Simply put, renting an apartment means that you
don't have to live in one place for a long time. While selling a home with a mortgage may be more difficult, particularly if you need to get enough money out of it in order to
cover the outstanding mortgage balance, renting an apartment gives you the freedom to move to another place whenever you want (usually, after the current lease agreement
expires) without any financial risks. Additionally, paying rent gives you the opportunity to solidify your budgeting skills and build credit, which is especially important if you intend
to get a mortgage in the future.
Feel Safe at Sugarloaf Apartments
Safety is another reason why people choose to rent a Sugarloaf apartment instead of a home. Even if a community isn't gated and doesn't have controlled access and security
cameras, living in a multi-unit dwelling usually offers more security than living in a home community. Since you have neighbors in close proximity , they'll be able to hear if
something happens and notice if something seems out of the ordinary.
Apartment living may not be ideal or suitable for everyone. However, many young professionals are taking advantage of the benefits that our Sugarloaf apartments
provide. Whether you're moving to your first, third, or fifth apartment, we can make the transition easy. For more information feel free to contact our friendly professionals
today